declassified
RUSSIAN NAVY HAS DECLASSIFIED IT'S UFO RECORDS
The Russian navy has declassified its records of encounters with unidentified objects technologically surpassing anything humanity ever built, reports Svobodnaya Pressa news website.
The records dating back to soviet times were compiled by a special navy group collecting reports of unexplained › Continue reading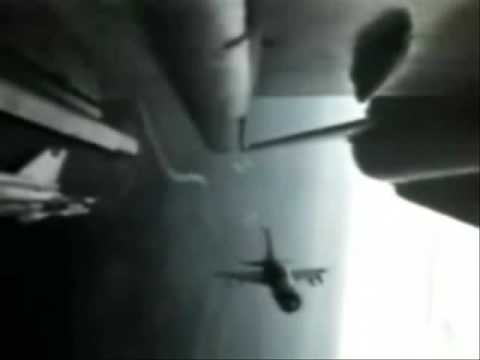 Declassified Russian UFO Video. Amazing footage.
Top 10 UFO Sightings
Archives