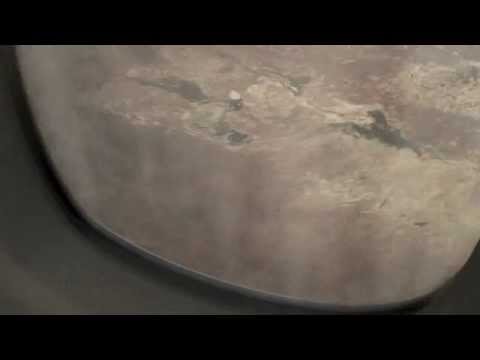 Footage of a luminescent UFO shadow caught over Queensland, Australia in Qantas QF 98 flight from Hong Kong HKG to Brisbane ADL, Australia. The cabin was undergoing turbulence, over 30 000 feet above the ground. The incredibly large, circular shadow, seems to be cast by an object much closer to the ground than the plane, but invisible to the human eye. The shadow lit up the ground noticeably, which is the opposite of a shadow's normal behavior.
Thanks to John Angle for submitting.
Leave a Reply
You must be logged in to post a comment.
Top 10 UFO Sightings
Archives